What is all the hype about?
The human body needs water to function. When it doesn't get enough, it sends out signals letting you know you need to get some soon!
Although you may be tempted to start chugging water to rehydrate, that is not always the best option. It can take hours for your body to rehydrate when drinking fluids because your large intestine absorbs most of the fluid.
IV hydration therapy is a simple treatment that delivers fluids directly into your bloodstream through a small IV inserted into your arm. The fluids may also contain Vitamins, Electrolytes, antioxidants and even medication in the mix to create an individualized cocktail!
With so many kinds of vitamins and supplements available. IV hydration can deliver a range of health and wellness benefits, including but not limited to:
IV therapy benefits many people, whether that's providing the essential nutrients they need to live, helping improve their quality of life by addressing symptoms such as dehydration or simply making people feel better. Let us customize the perfect cocktail to address your needs.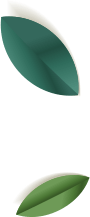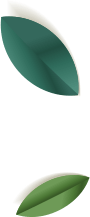 Frequently Asked Questions About IV Therapy