Smooth away wrinkles with Botox
Neurotoxin injections, like Botox, are non-invasive methods used to relax the muscles and smooth wrinkles on the forehead, crows feet, frown lines and worry lines for a more youthful appearance.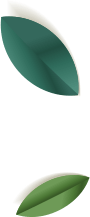 Some of our customers results
See the results of our botox treatments.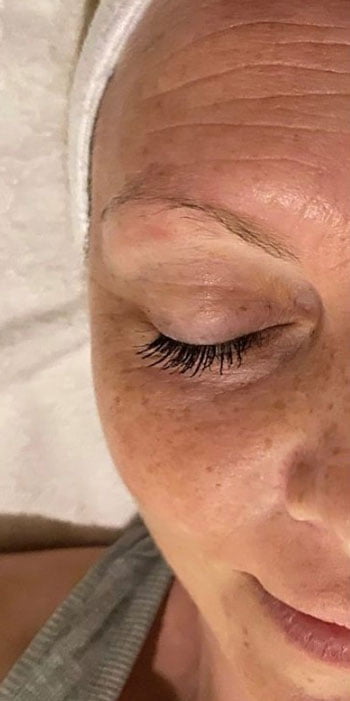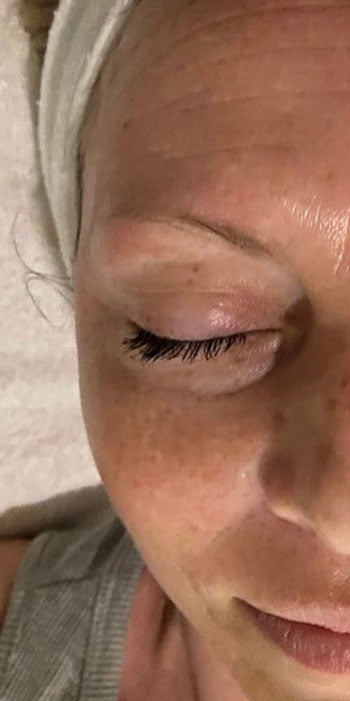 Frequently Asked Questions about Botox
Once the facial muscles are treated with Botox, it takes approximately 2-5 to start to see effects. It will take 14 days for the full effect. Most clients experience the full effect of Botox for 3 ½ months although, for some it is shorter and some clients have shown results for up to 6 months.
BOTOX® Cosmetic targets one of the underlying causes of frown lines, crow's feet and forehead lines — the repeated muscle contractions from frowning, squinting, smiling and raising the eyebrows over the years. Your specialist will inject these muscles with BOTOX® Cosmetic to temporarily reduce muscle activity. You will begin to notice your frown lines between your brows, your crow's feet lines and your forehead lines temporarily look better.
Botox can be used to address lines and wrinkles on a number of different facial areas, these areas include the forehead, eye area (crow's feet), and lip lines. It may be injected to soften dimpling of the chin. Botox can also be injected into the muscles of the jaw to help alleviate pain from teeth grinding or TMJ or for a jaw slimming effect.
Treatment requires minimal downtime. So you can return to your daily routine immediately after you leave your specialist's office.
Yes, Botox is an FDA approved treatment for reversing lines and wrinkles. However,
patients who are pregnant, breastfeeding, or have certain neurological diseases should not receive Botox treatments.
Side effects from a Botox treatment may include bruising, swelling, redness, or
tenderness around the injection site, all of which will resolve without intervention after a few days to a week.