The latest in non-invasive facial lifting
High intensity focused ultrasound therapy is the latest noninvasive technology for facial lifting,skin tightening and body sculpting. HIFU directly delivers ultrasound energy to the skin and subcutaneous tissue that can stimulate and renew collagen and thus consequently improving the texture and reducing sagging of the skin.
It precisely achieves the results of a face lift or body lifts without any surgery or injections moreover an added bonus of this procedure is that there is no downtime. The High intensity focused ultrasound reaches depths of skin targeting the SMAS ( Superficial Muscular Aponeurotic System) this layer is what is target in lifting surgeries therefore HIFU greatly  breaks through the previous limitations,  it is the first machine that con non invasively treat the SMAS layer!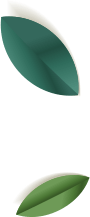 Some of our customers results
Check out some of our customers before and after pictures after 4D HIFU treatments!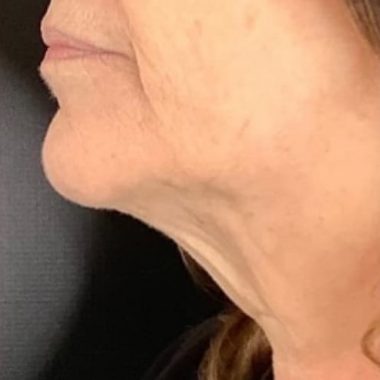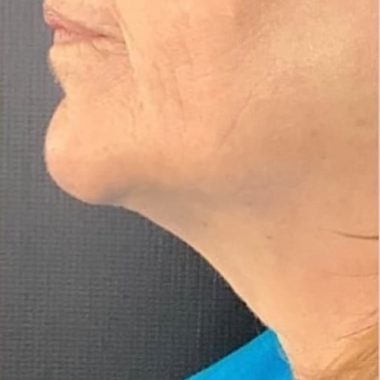 Frequently Asked Questions
This is the best part about the HIFU Face Lift – there is no downtime! You may experience mild redness after the treatment, but this will fade within a few hours. After the treatment, you can resume your daily activities immediately.
Before the treatment, you will have a consultation to ensure that you are comfortable with the procedure and that all of your questions are answered. Your practitioner will mark areas of your face – this is done to highlight crucial nerves and veins. Finally, ultrasound gel is applied to the face so that the HIFU is as effective as possible. After your treatment your practitioner will remove all lines and gel and apply an SPF to protect your face.
People with the following conditions should avoid having the HIFU treatment.
● Active wounds
● Metal stents in the treatment area
● Implanted electrical devices
● Pregnant or lactating
● Bell's palsy (requires doctors clearance)
● Mechanical or other implants in the treatment area.
● Active or local skin disease that may alter wound healing*.
● Autoimmune disease (requires doctors clearance)
● Epilepsy
● Herpes or cold sores
● Diabetes (requires doctors clearance)
● Hemorrhagic or bleeding disorders
● Filler (i.e. juvederm® or Sculptra®) within the last 3 months.
● Neurotoxin (i.e. Botox® or Dysport®) within the last 30 days
● PDO Threads in the past 6 months