Rejuvenate your facial skin
The hydro facial uses hydro technology machine that lets you customize every treatment fir each Individual client. Hydro technology uses water based serums that are pressurized into the skin. As water is being pressurized into the skin vacuum pressure is lifting impurities and surface skin cells. Our specialized wand helps to pick up those impurities and gently exfoliates the skin. This is good for all skin types!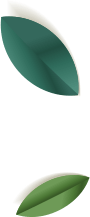 Some of our customers results
See the results of our hydro facial treatments.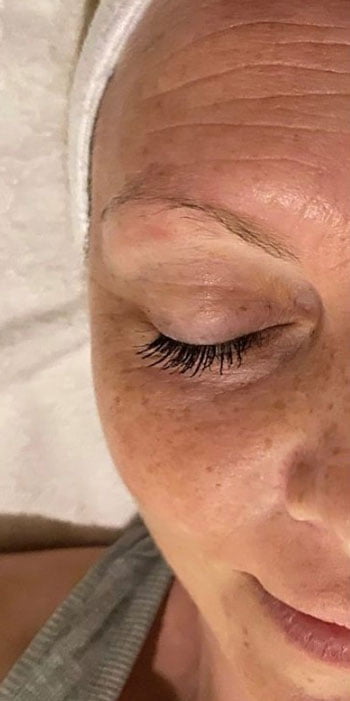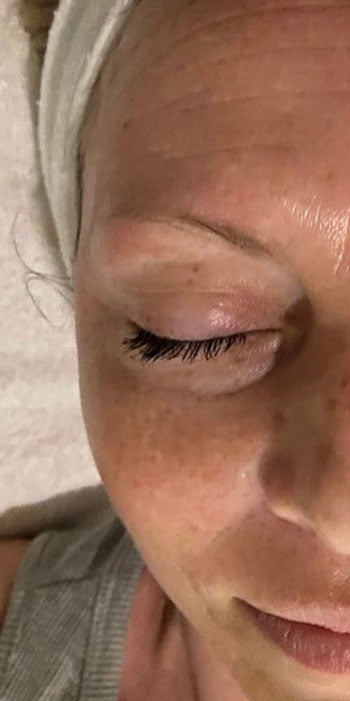 Frequently Asked Questions
No, this is a relaxing facial.
This treatment is designed for all skin types, even the most sensitive skin. Your skincare professional will choose specific treatment serums to cater to your specific skin care needs. Please let your skincare professional know if you have any allergies to skincare as the serums do use ingredients such as Lactic Acid and Glycolic Acid.
No, skin may appear slightly pink. You will leave your appointment feeling hydrated and glowing.
Many clients report seeing visible skin improvements after one treatment. The smooth results and hydration may last 5 to 7 days or even longer. We do believe that best results come from multiple treatment, so one treatment per month is recommended for improving the appearance of fine lines, wrinkles, brown spots, oily and congested skin.