Restore Volume with Dermal Fillers
Dermal fillers like Juvederm, and Restylane , are gels that are injected just below the surface of the skin to add volume and smooth lines. Fillers can be used to add volume to cheeks, sculpt jawline, smooth laugh lines and make lips fuller. These services are mildly invasive and have little to no downtime.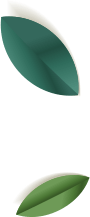 Some of our customers results
See the results of our dermal filler treatments.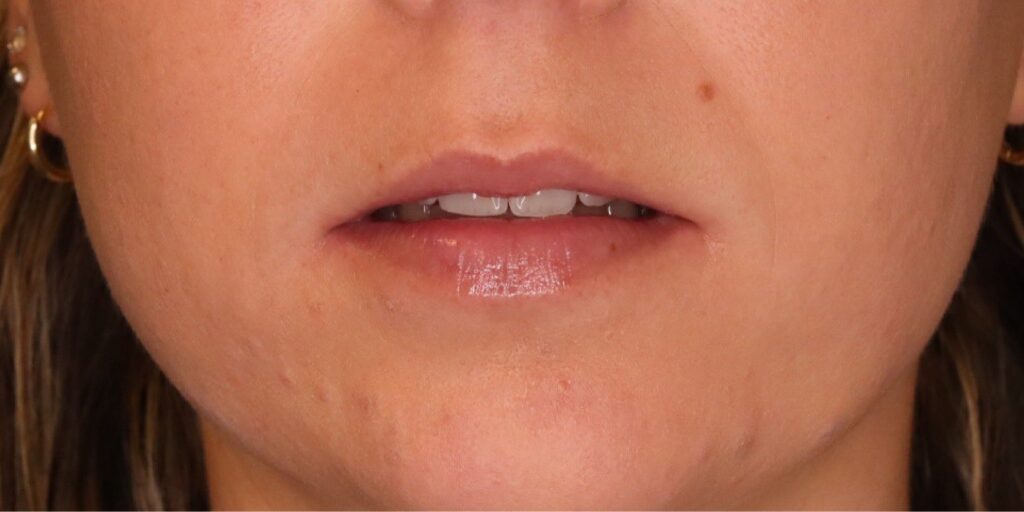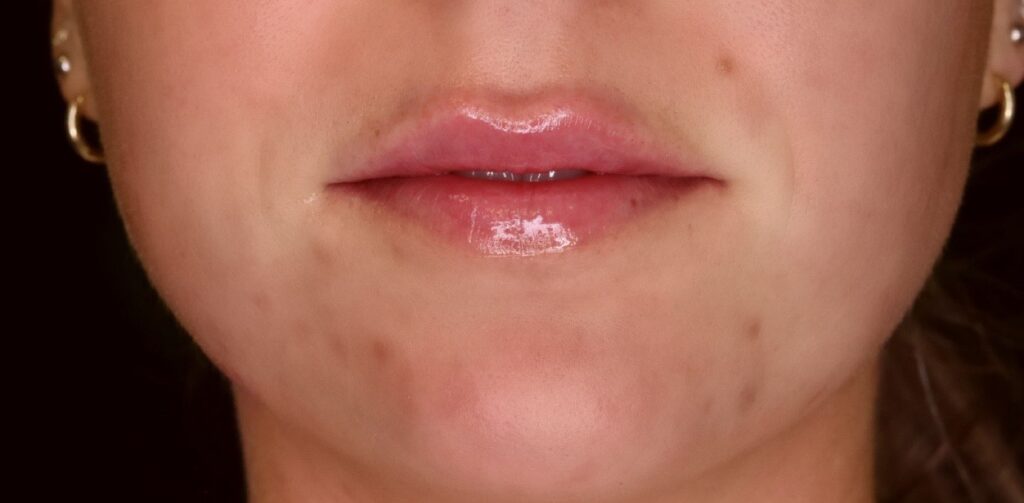 Frequently Asked Questions about Dermal Fillers
Dermal fillers are a great way to reduce fine lines, wrinkles, saggy skin and other signs of aging. Dermal fillers use hyaluronic acid to hydrate, soften and increase volume in your skin. Depending on the type of filler and area injected, dermal fillers can last 6 to 18 months.
Dermal fillers are soft gel-like substances. All FDA-approved dermal fillers have the same parent chemical, hyaluronic acid.
Juvederm and Restylane are both FDA-approved dermal fillers made from hyaluronic acid gels. Juvederm comes as a smooth gel while Restylane is slightly granular. These differences can impact on where your practitioner decides to use the fillers. Restylane typically lasts from between 6 to 9 months, while Juvederm is labeled as lasting from 9 to 12 months.
Immediately after the treatment, patients may experience slight redness, swelling or tenderness around the area that has been treated. They may also experience raised or inflamed skin as well as itching in the treatment area. These side effects are completely natural and tend to subside in one to two days for the vast majority of patients who experience them. On rare occasions, patients may also bruise. However, all of these symptoms will gradually disappear over a period of 7-14 days.